Over 50 years of luxury hair care experience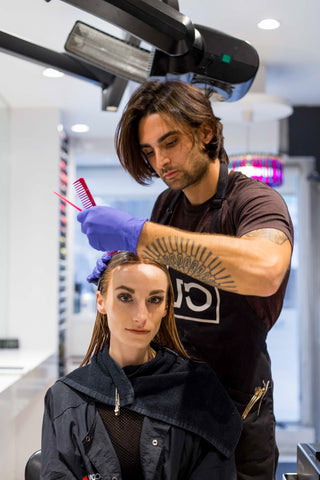 Meet your stylist
Raphael Azran
After rigorous training at Vidal Sassoon Academy in Los Angeles, Raphael brought Colour Lab to life in the heart of Yorkville, Toronto. Brought up in the beauty industry with his father being an icon in Canadian hairdressing, Raphael discovered he was passionate about formulating and mastering every aspect of hair colour. From seamless root touch ups to beautiful blondes and brilliant creative colours, Raphael is a master in his craft & continues his colour education and teaching through the Goldwell Academy.
Meet your stylist
Jean-Charles Arzan
The other half of The Lab, Jean-Charles co-founded Colour Lab with his son, Raphael. Jean-Charles has been a master hairdresser for over 50 years – having studied under industry titans and perfecting his skills throughout his career. Clients travel great lengths for a signature Jean-Charles cut. Colour Lab is exploding with talent with these iconic colour & cut duo.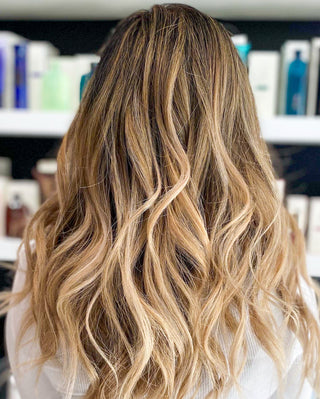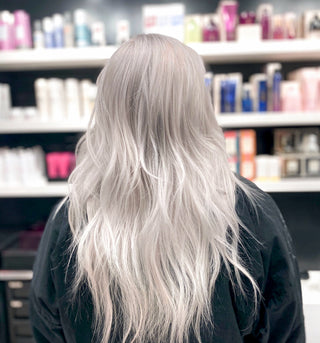 Colour Changes Everything
Get into the Lab
Book an appointment with our master colourists today.
FOLLOW US ON INSTAGRAM @COLOURLAB12